You are more than your job, and that's something that you need to take to heart. It's easy to get lost in a routine of working long hours and having very little time to relax, especially when you have your eyes set on reaching a specific goal. However, that go-getter attitude can cause your very demise.
That's because when you're constantly stressed to meet deadlines or weighed down by the burdens on your shoulders, you're causing physical and psychological harm to yourself. This is why stress is known as the silent killer. It slowly diminishes the health of those with it.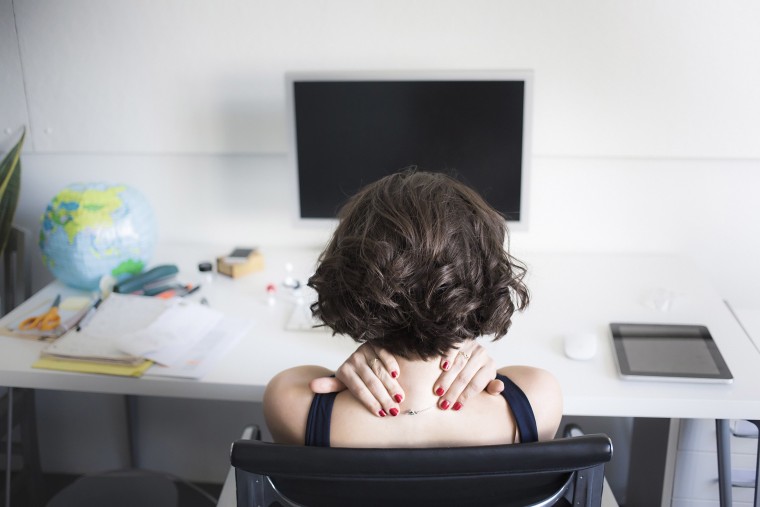 As an adult, you must relieve stress after every working day because stress will get carried over to the following day. If that repeatedly happens without being lessened, soon enough, you will burn yourself out because of pressure.
Before you start burning out, you should start caring for yourself better. That means partaking in self-care practices that can help you relieve your stress and feel more content with what you currently have. Here are some tips that you can follow to start self-care:
Tip #1: Bouts of Relaxation
Sometimes, your stressors can make you feel like the entire world is on your shoulders. This can lead to physical pains that take a toll on your energy and productivity at work. When you struggle to get through the day because of your feelings, it can force you to work longer hours to finish the job.
This can easily become a vicious cycle that leaves you drained and empty after each day. However, if you were to introduce bouts of relaxation into that draining routine, it can eventually break the cycle. You must relax your mind, body, and spirit for this to work.
Yoga and meditation are some of the best ways to regain your energy and re-center your focus. Through this relaxation technique, you can also bring calmness to your spirit. Consequently, when it comes to relaxing the body, the best solution is to be healed by expert hands at a massage spa.
Tip #2: Mental Health Days
The most important reminder you need to remember is working to live, not living to work. While your job might be why you're still alive today and can make ends meet, it shouldn't come at the cost of your sanity or mental health.
That's why you must learn how to take mental health days. These days, you can do everything and anything you want on a workday, guilt-free. You can strategically schedule your mental health days at least once a month, which is also a great way to use up your well-deserved vacation days.
Tip #3: Indulge in Passions
Everyone needs a creative outlet that they can use to express their thoughts and emotions. Your creative outlet doesn't need to be conventionally beautiful or acceptable to society; it only needs to be an avenue for you to release everything that's eating you up inside.
So, this is a good way to get in touch with your long-lost passions. Pick up a book you've been postponing, grab a paintbrush and splatter paint everywhere, or cook until you've run out of ingredients in the pantry. What matters is that you can relieve your stress at the end of the day without harming yourself or someone else.
Tip #4: Socialize and Connect
Even if you consider yourself introverted, occasionally socializing with your friends or strangers is important. Whether you like it or not, humans are social animals who constantly need to make connections, receive emotional support, and hear validation from others.
Don't reject dinner invites or random hangouts because you would rather get a head start on tomorrow's tasks. Instead of drowning yourself in work that can be done some other time, accept a dinner invite or two because you deserve to relieve your stress in the comfort of your friends.
Life is so much more than doing your responsibilities because that's what is expected from you. It's okay to be human and sometimes falter because nobody's perfect; no one deserves to be put on a pedestal, even if they put themselves there. You have to know that life is too short to exist by going through the motions merely, so make the most out of your life and take care of yourself.