Are you dealing with body fats proving to be challenging despite employing practical exercise and diet measures? All is not lost; you can salvage the situation by turning to nonsurgical or surgical procedures for body contouring. Nonsurgical options such as ultrasound, exposure to cold, radio waves, and lasers can help remove fat but might not be as effective as surgery. Taking to your doctor can help you pick the best option among the solutions, including cheap liposuction.
Liposuction is among the most popular cosmetic surgeries across the globe. Users turn to the procedure to deal with problematic fat and reshape contours in areas such as the abdomen, neck, face, breasts, arms, and hips, to mention a few. Liposuction is a practical approach, but before you dive in headfirst, quick research won't hurt, and it will help you make an informed decision. Here are some things you should know before making the final call.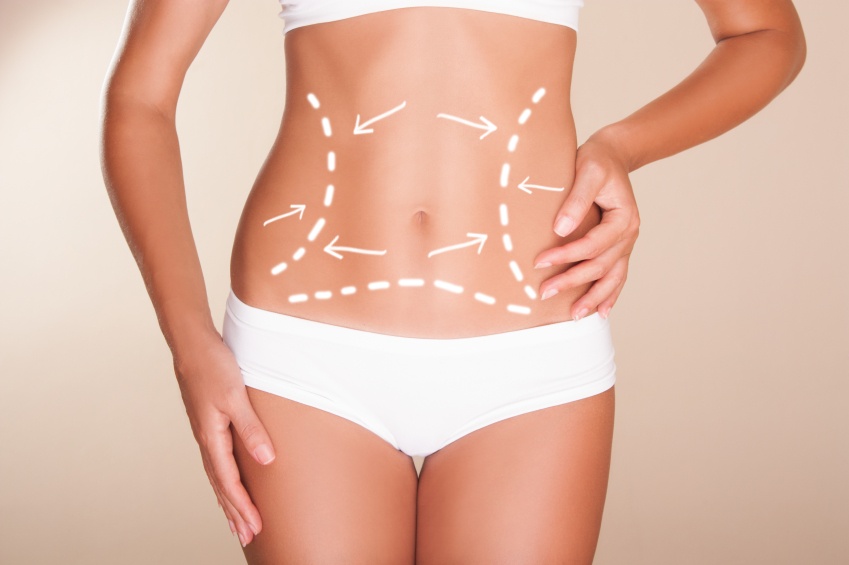 It is not a weight-loss method.
If you are looking to shed a few pounds, liposuction isn't the best option; in fact, maintaining a healthy weight is crucial for long-term liposuction results. The cosmetic procedure aims at enhancing your appearance, not facilitating weight loss. By targeting specific areas and removing fat deposits, liposuction allows you to reshape the body and attain the curves you like. If you are also considering it to deal with cellulite, liposuction won't help as much. Fat removal doesn't might sound like a weight-loss approach, and if you expect to shed a few after the surgery, you are in for a rude shock, a must-know before you decide to go ahead.
You can expect bruising and pain.
You won't feel a thing during the surgery as you'll be under anesthesia. However, local anesthetic injection to the liposuction area will gradually wear off, resulting in mild pain or discomfort. If you can't stand the pain, your doctor can recommend a pain reliever.  Bruising is also a common symptom after liposuction. Pain and bruising should last for a few days, and if they don't subside, you should check in with your doctor.
The recovery process
After liposuction, you should be able to return to your daily activities within a few days. However, to facilitate a smooth recovery process, your liposuction Brisbane surgeon may advise you to avoid strenuous activities, including sports. Among the concerns that last the longest is swelling. The swelling could take months to disappear fully. Despite this, you should notice a gradual swelling decrease within weeks.
The risks
Much like any surgical procedure, liposuction has its set of risks. Among such risks includes dimpling and bagginess, scaring, and skin discoloration. The best way to avoid such risks is to ensure that you engage in a qualified and experienced liposuction Brisbane service. Ensure that the plastic surgeon is board-certified and that they've been in the industry for years to facilitate successful operation with the minimum if any, risks.
As you endeavor to maintain your striking looks, liposuction is among the top cosmetic surgeries that can help. With a reliable and reputable plastic surgeon, you can reshape those problematic areas and maintain your curves even when exercise and dietary measures fail.