Most of the aged population worldwide either falls ill or is disabled in one form or another, preventing them from performing daily tasks. Older people need extra attention, special care, and complete support to live a good and peaceful life.
The situation is similar in Dubai too. While there aren't many reports or in-depth studies about older people, the Dubai Statistics Centre has some interesting pointers: The older population accounts for 6.6% of the total population in Dubai. -It is predicted that the population of older people will rise to 11% by 2032 and see a massive jump to 29% by 2050.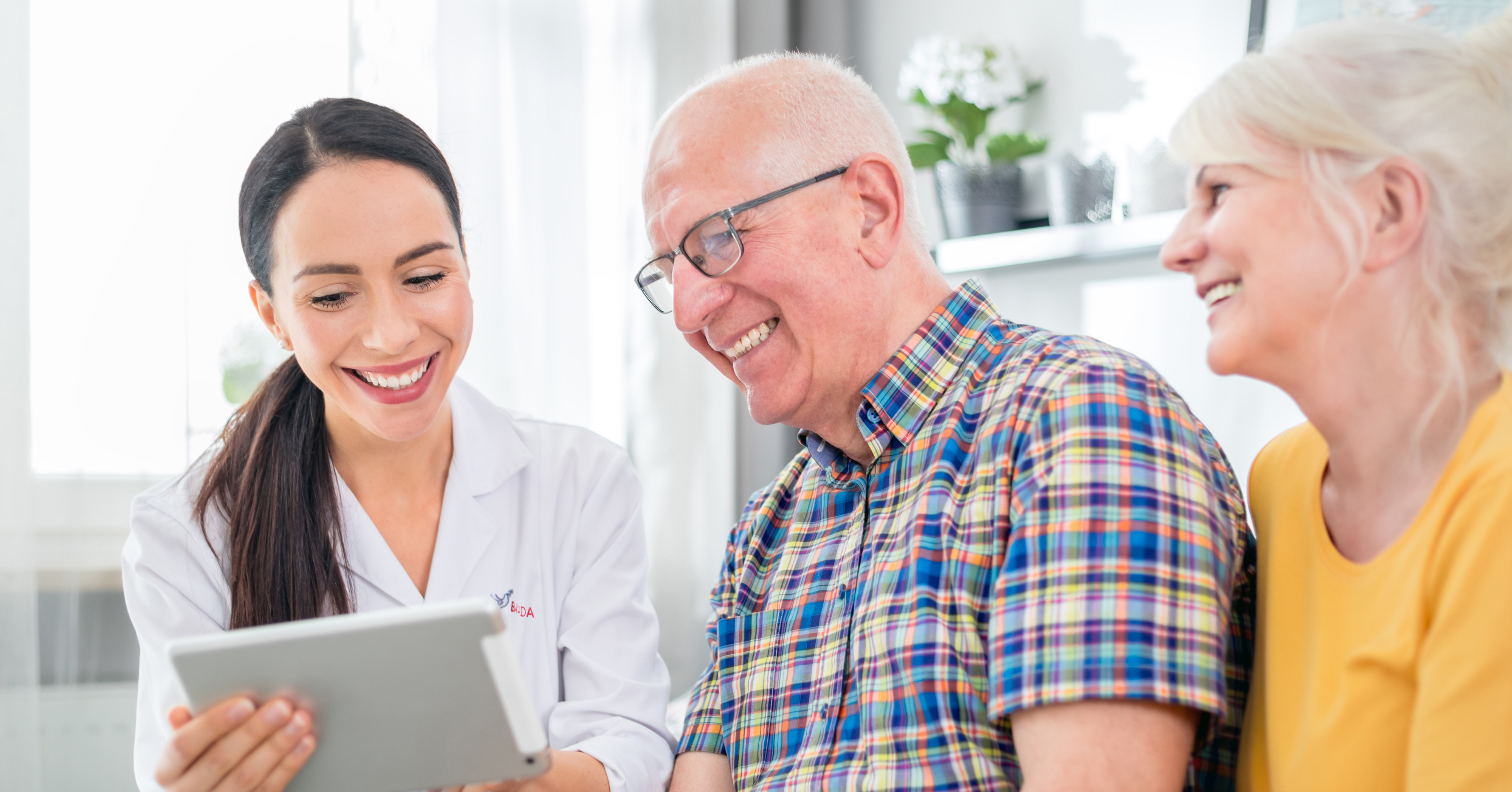 Also, the Ministry of Community Development gives older people good financial and community support. Home Nursing Dubai is gaining popularity as it can solve this challenge. Though the authorities play an important part, many people, due to work schedules, caring for children, and other tasks, prevent them from properly caring for their dear ones at home. Also, for anyone in the family who needs medical care and support, it can be exhaustive to help such people full-time and with equal commitment and dedication.
Suppose someone met with an accident in your family. Juggling between work and home is almost impossible for many. This is where home nursing in Dubai can help a lot. Therefore, one can easily conclude that whether it is older people at home or someone who needs regular medical attention, home nursing can benefit just as a doctor on call in Dubai services supports anyone needing medical assistance.
Here are 12 more reasons why you should opt for home nursing in Dubai.
A Better Choice
Older adults must get proper care and attention all the time. As they cannot work independently, support from a dedicated professional can help. Often, relatives or children live thousands of miles away, so it is not feasible and possible for them to help. Similarly, putting older people in nursing homes isn't a great idea either. Home is the best place where one feels the most comfortable. Therefore, home nursing is a better choice always!
Professional help
Home nursing in Dubai, provided by companies like First Response Healthcare, consists of highly qualified, experienced, and certified professionals to take on this job. They have expertise in caring for older people and others who need complete support for recovery, daily living, shopping, forming a warm relationships, and helping them in all possible ways.
Personalized care in daily living
More than professionalism, it would be apt to say that professionals are trained to give personalized care to patients or older adults. They can often provide valuable tips on lifestyle and home decor changes, which can prevent accidents and promote a safe living environment. For example, using a proper dry mat outside bathrooms, making available structures inside the toilet for support, easy switch functions inside the bedroom, etc. This helps individuals in daily living.
Social Interaction
Social interaction is one of the key components for healthy and vibrant living in old age on the mental side of things. Similarly, after a fatal accident or heart attack, anyone taking nursing care needs social mingling and meaningful conversations to soothe the mind. This can also greatly improve the mental and emotional well-being of the person. This is another advantage of availing of home nursing in Dubai.
Food
Food is as important as care itself. Often, it is a tedious task for family members to cook food with the right nutritional value and substances for the patients and the elderly. Professional nurses even help in this aspect and prepare or recommend food for better health and well-being.
Companionship
Like social interaction, companionship plays a great role in having a good day every day for old folks and patients recovering from some illness. It is, again, the physiological aspect of human beings. We humans need companionship, someone who can talk to us and help with reading, writing, communicating, playing, and more. As part of home nursing in Dubai services, nurses are well-skilled and experienced to offer just that for better patient health.
Affordable 
Home care facilities may charge too much for all the services provided, which the patient or the people might not require. This puts so much stress on the purse. Instead, opting for home nursing ensures you only pay as per the patient's work and needs. Therefore, it is cost-effective and very affordable compared to home care facilities. Again,e comfort should be a priority.
Safety
Due to mobility issues, safety should be considered while walking, doing any physical activity, bathing, etc. A dedicated and personal nurse at home can take care of all these things and provide complete safety measures.
Medication 
Managing medication is one of the tasks. When you have difficulty reading, hearing, speaking, or remembering, someone must always help you take medicine on time. Especially if someone is severely ill, taking different drugs can be confusing and disorienting. For others, it wouldn't be possible to take medicine on their own. Home nursing in Dubai can help to solve this challenge, too.
Privacy and Dignity
For a few, caring is a matter of privacy and dignity. In-home care facilities, people tend to live with others, share rooms with others, and face privacy issues. These are undesirable features. Thus, home nursing and care in the comfort of home is a better option.
Doctor on-call in Dubai and home nursing in Dubai are some of the highlights of First Response Healthcare Services, one of the leading names in the field. You can Call 050505387 or visit www. first response today for more details.